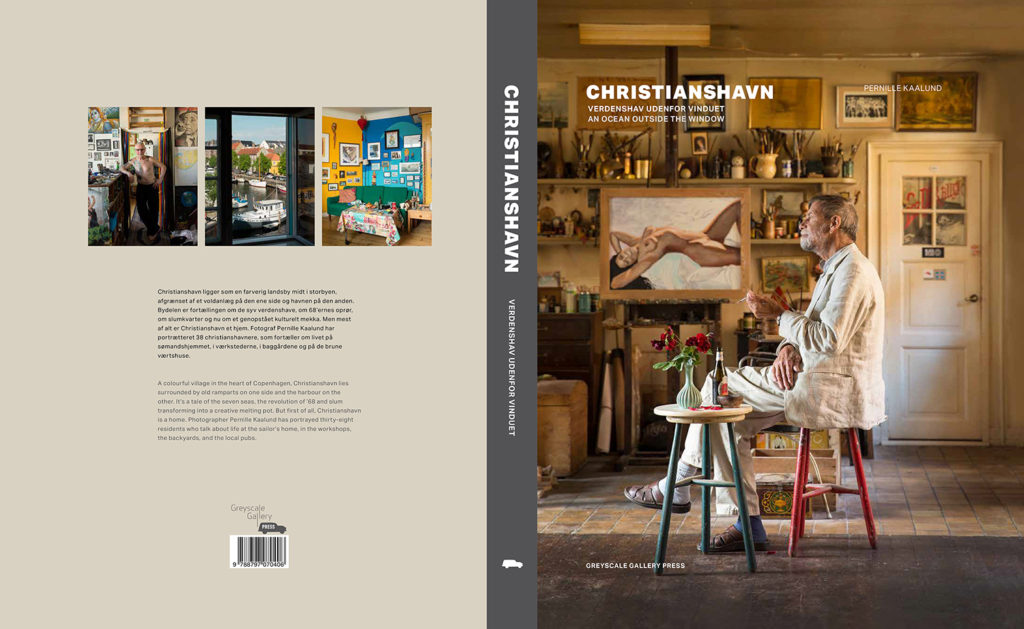 This book about Christianshavn is a portrait of a colourful village in the heart of Copenhagen.
Christianshavn lies surrounded by old ramparts on one side and the harbour on the other. It is a tale of the seven seas, the revolution of '68 and slum transforming into a creative melting pot. But first of all, Christianshavn is a home. Photographer Pernille Kaalund has portrayed thirty-two residents who talk about life at the sailor's home, in the workshops, the backyards, and the local pubs.
Christianshavn – an ocean outside the window is the one and only coffee table book made in this local area. The book was published in august 2018 during Christianahavn 400 years celebration.
Buy  CHRISTIANSHAVN – AN OCEAN OUTSIDE THE WINDOW here
---